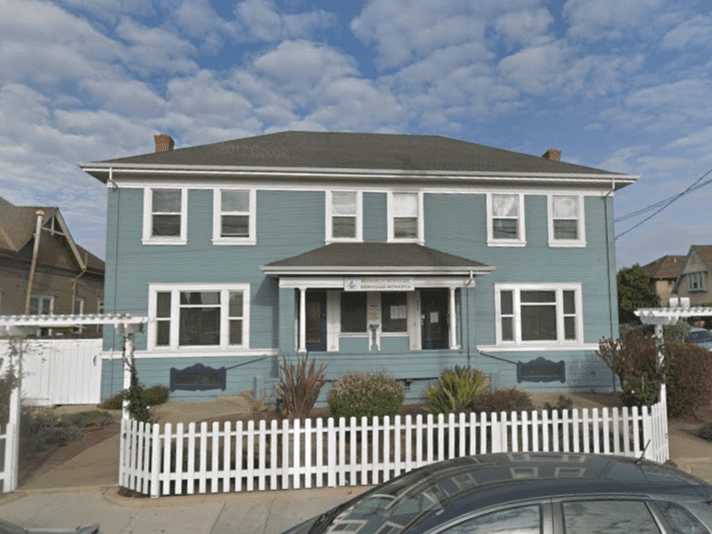 Women's Crisis Support mission is to end domestic violence and sexual assault by providing intervention and prevention services in a culturally-sensitive way.
They provide linguistically and culturally-appropriate services to battered spouses and their children.
They also provide prevention programs for schools and families.
They have a special commitment to the large Latino population in our service area (Santa Cruz County, California).
---