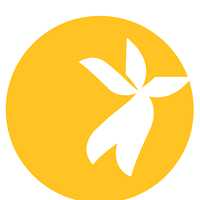 To reach as many needy individuals as possible within a homeless population exceeding 100,000; to provide the essentials of life to those who struggle each day for survival; to raise the spirit and sense of self-worth of people who devote much of their time securing basic necessities; to broaden community involvement and awareness; to remind society at-large of every members need for dignity and humanity.
The Giving Spirit provides aid to these vulnerable and fragile lives by assembling and personally distributing survival kits to the children, women and families living on the streets of Los Angeles.
These kits contain over 70 individual items providing sustenance to the homeless in their time of need.
Their efforts have personally and positively impacted the lives of their volunteers and their homeless friends from Skid Row to Santa Monica.
---