Beyond Shelter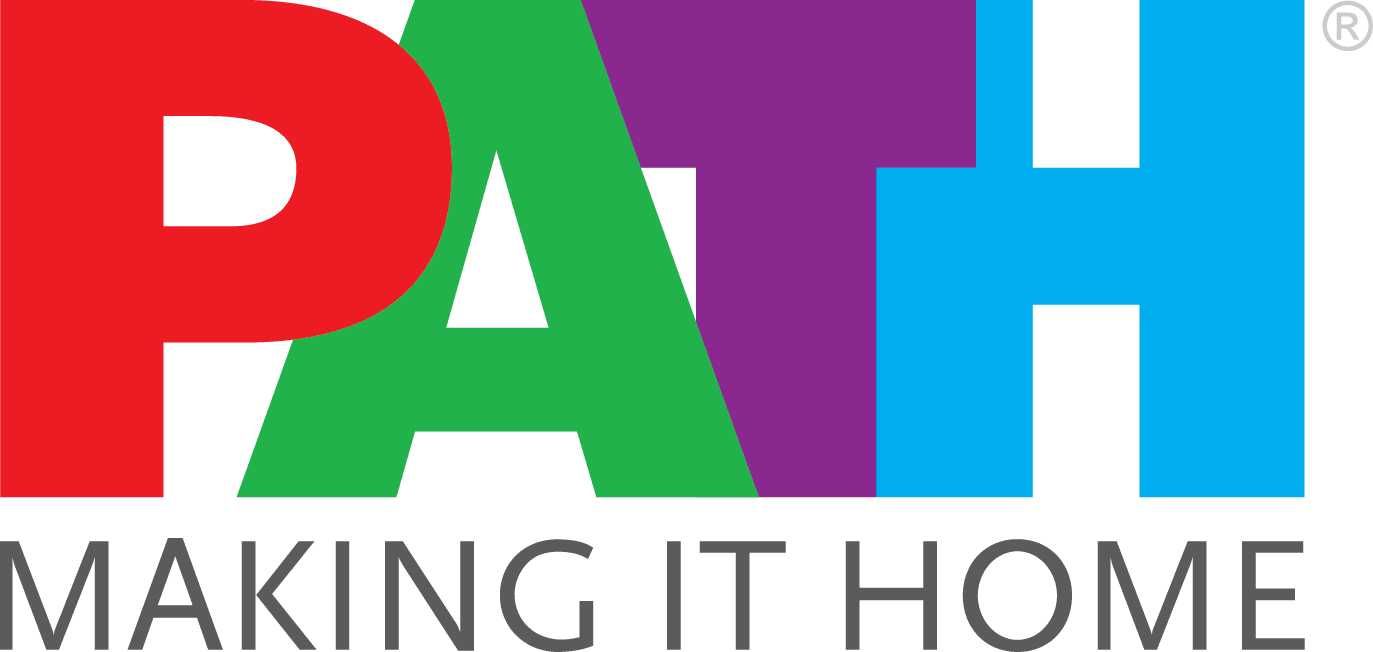 PATH Beyond Shelter is a non-profit organization founded in 1988 in response to increasing numbers of homeless families in Los Angeles and the need for a more comprehensive approach to serving them.

Today, the mission of the agency is to develop systemic approaches to combat poverty and homelessness among families with children, and to enhance family economic security and well-being.

PATH is ending homelessness for individuals, families, and communities.
---
Beyond Shelter Mission Statement
"Our mission is to end homelessness for individuals, families, and communities. PATH envisions a world where every person has a home. Our values include creative collaborations, strategic leadership, empowerment for all, and passionate commitment. "
Beyond Shelter Community Questionnaire

Are you familiar with Beyond Shelter? Help Womenshelters.org users find out answers.

We publish all Helpful information.


















Find a mistake?
Are you the owner of this listing? Do not leave a regular comment if you want this listing updated quickly. Update the information on this listing by following this link. Edit this listing
Comments
Antoinette Coleman 32 years old been homeless for about almost 7 months sleep in her car . she running all over to shelter place to shower . Difficult for her to fine shelter with open beds where she left sleep in car. Any help you provide will surly be appreciated antionette42@yahoo.com

I'm a 22 yr old women, going to college but I have a very controlling father and am trying to look for shelter for a couple of months until I graduate and find a stable job to help me stabilize.

I'm a 51 yr old single lady living 1st week in my son's car then living in van for about 6 weeks already I was in family domestic violiance by daughter's husband he has lots anger issues against anyone comes between his verbal n mental abuse toxics he has drinking n possibly drug problems that his family and my family don't approved he don't like to be told anything by nobody he is probation for DWI for 3 yrs he doesn't work neither provides nothing to his family he depends on his children calwork n my daughter SSI disability to pay rent + bills n court fees his family is now being sued for rent behind. He got agreesive with me kick me out 12/7/18 I have serious health problem it's hard to follow them I'm behind money goes down fast I'm deaf n blury blind I been kick rob bully by people. I need help to move forward n housing I'm in theraphy but need shelter not around people who do drugs smoke or drink I get axiety n panic attacks cause I don't none.

My story is similar to many now. I was in an abusive relationship and am now homeless. I need shelter and help to rebuild my life. Please help. Thank you.

I am currently homeless from an abusive relationship. Im pregnant and moved from Alaska to escape further domestic violence.

29 years old with a 2 year old son looking for transitional housing for stability. Have been going from friends home to friends home. Need security.

I'm currently a victim of domestic violence I'm currently homeless due to the violence I have no where to go I lost everything my clothes my phone my car a safe place for my self. Housing it hurt I lost my lil brother last year I have nothing everything I work so hard for is gone .

I have clothes I was going to sell, but would much rather give them to you. Please contact me if you get this. I can bring you a few bags of clothing to LA this weekend.

I am a single mom of two children. We have been looking for a stable place to stay for a while now. We have only found temporary solutions with friends who will let us stay a while, but can't let us be there permanently. I got away from my mother who was physically and mentally abusing me. Please we need help

I have a single apartment in Beverly Hills that I'd like to use to help a woman in need. I've never done this before but am willing be helpful with this unit if possible.

I'm 6 months pregnant and correctly homeless I was in a program called harbor interfaith my worker Danielle Spencer recently told me I have a week to find a place to live because the vouchers was running out for motels for there clients I have got approved for section 8 through her due to I have a open DCFS case to have to have a place to stay for me to get my other three kids back can you please help me.

I have a closet full of clothes (I recently lost weight), mostly plus size tops and regular size pants. All in clean good shape. Can your organization use them?

I have some women clothes and bed sheet also the makeups, plz contact me if you need them.

Im 62-year-old disable homeless in NEED OF assistance in senior affordable housing. Im in a faith based shelter in LA on 76th Pl but was told by Pastor this morn that its been sold and new owner NO LONGER WANTS TO OPERATE AS A SHELTER.

I am in need of a clean and quiet shelter. I am currently working hard to go back to job market but body is weak after being beatened up few months ago, while I lost my privacy, job, reputation and belongings (being robbed by thwhen I was helping a group of violent disable business veterans who are receiving government medical. They threatened to take away our privacy and physically mentally disturbed their helpers, in order to set up their territories network and organized prohibited unethical behaviors.

I am 37 weeks pregnant and need to leave my abusive relationship. I am enrolled in Adult school pursuing a business and finance certificate. I need help with safe housing asap. My due date is March 21. Please help me. I want to become independent and raise my child without the threat of my abusive partner. Thank you Lindsay

I got a Cousin that lives in a RV and she need's help with food she is already 62 year's of age and I cant bring her to live with me cause I live under section 8 she have not green card can you tell me how she can get help? Thank you.

hello there seems to be some confusion, to all the wonderful people in need writing asking for help on this page right here I'm pretty sure THE SHELTER ITSELF DOES NOT SEE THIS PAGE OR THESE COMMENTS and if you want to request help then go to the top left of this page. This is a page that helps people find shelters but it is not run by the shelters. On the top left of this page the shelter's address and phone number are listed, and below those are two square boxes that you can click, one links to their website and one you click to email them.

We are a family of 4, we are being kicked out from our home in 2 months and are not able to afford a new place to rent. In two months my family of four will be homeless. How can we get help?
Leave a Comment

* Comments will be displayed on WomenShelters.org only, and we do not display personal data of users making comments.