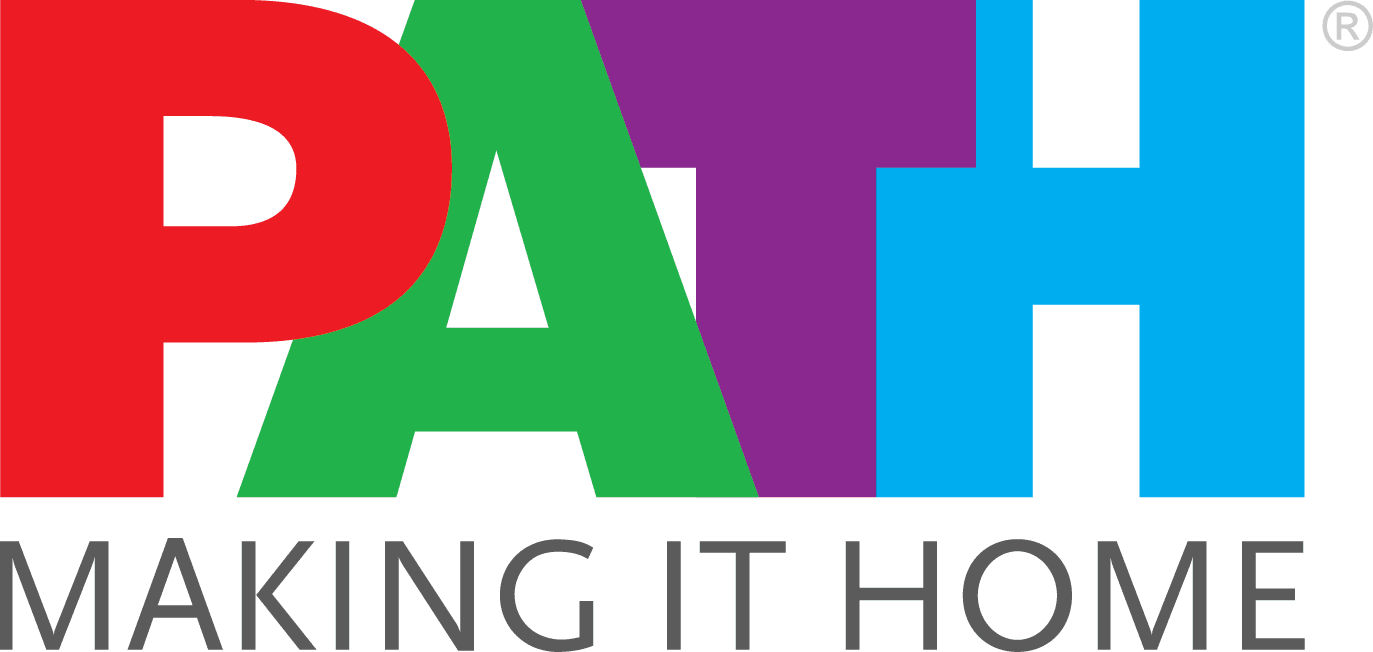 PATH Beyond Shelter is a non-profit organization founded in 1988 in response to increasing numbers of homeless families in Los Angeles and the need for a more comprehensive approach to serving them.

Today, the mission of the agency is to develop systemic approaches to combat poverty and homelessness among families with children, and to enhance family economic security and well-being.

PATH is ending homelessness for individuals, families, and communities.