Beyond Shelter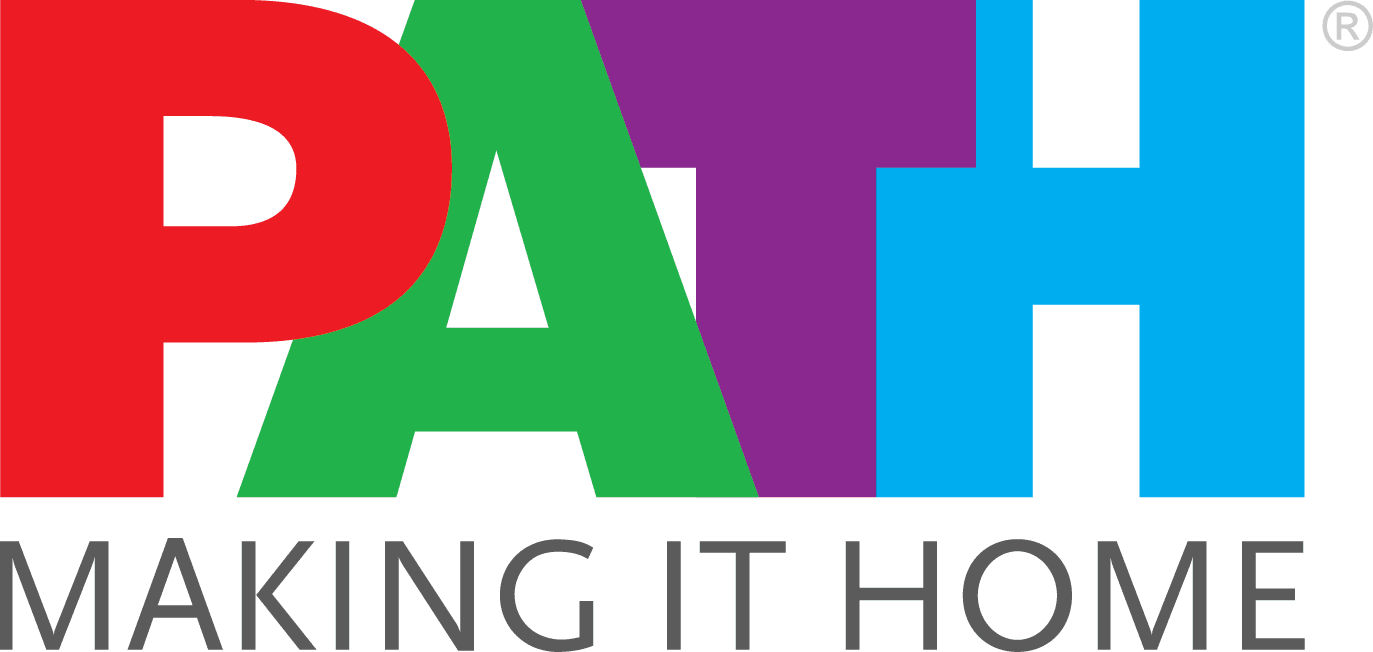 PATH Beyond Shelter is a non-profit organization founded in 1988 in response to increasing numbers of homeless families in Los Angeles and the need for a more comprehensive approach to serving them.

Today, the mission of the agency is to develop systemic approaches to combat poverty and homelessness among families with children, and to enhance family economic security and well-being.

PATH is ending homelessness for individuals, families, and communities.
---
Beyond Shelter Mission Statement
"Our mission is to end homelessness for individuals, families, and communities. PATH envisions a world where every person has a home. Our values include creative collaborations, strategic leadership, empowerment for all, and passionate commitment. "
Find a mistake?
Are you the owner of this listing? Do not leave a regular comment if you want this listing updated quickly. Update the information on this listing by following this link. Edit this listing
Leave a Comment

* Comments will be displayed on WomenShelters.org only, and we do not display personal data of users making comments.